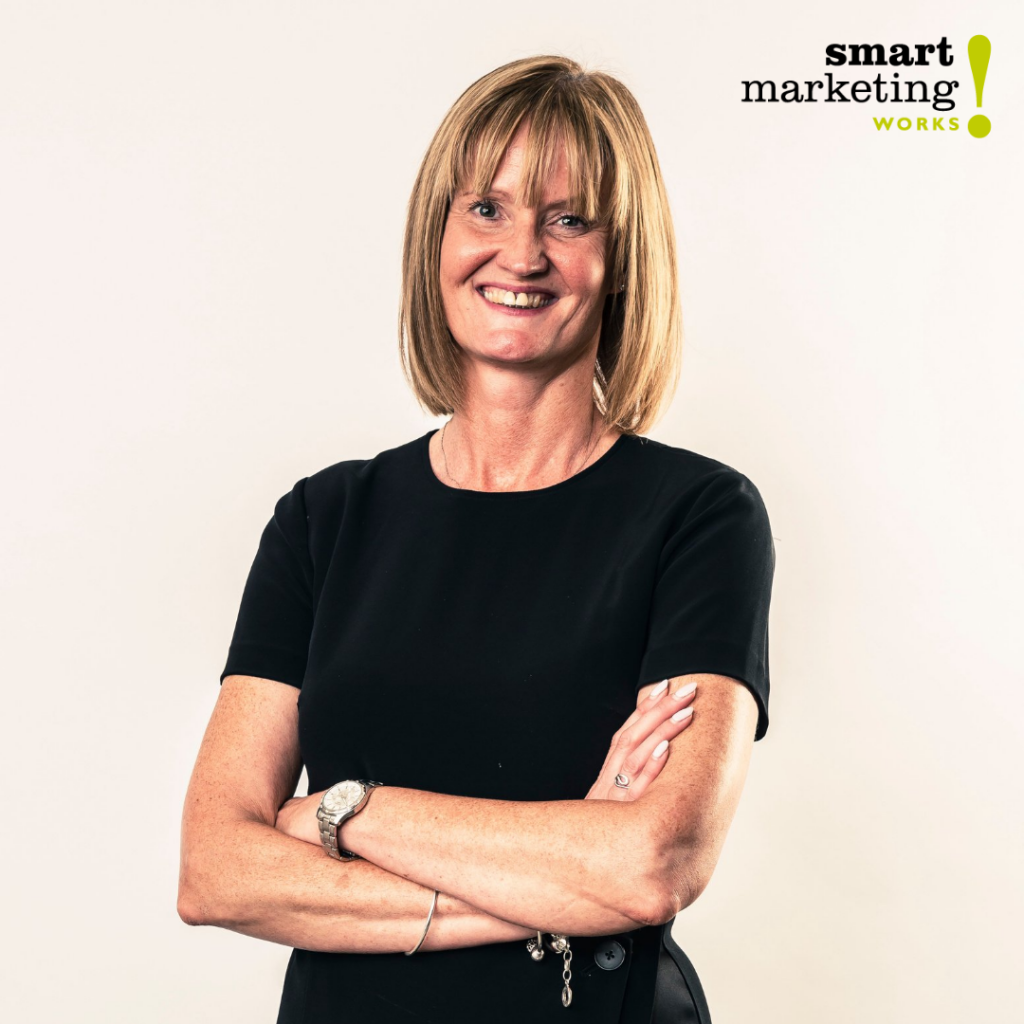 Smart Marketing Works is pleased to announce that Catherine Spibey has joined its busy and fast-growing marketing team as Agency Account Director.
Catherine worked for 20 years at Stoke-based Johnson Tiles in senior national account and marketing roles. For the last three years Catherine has been Head of Marketing at Leeds company Ceramica Impex, one of the UK's largest importers and distributors of ceramic and porcelain tiles.
Catherine joins Smart Marketing Works at a time of growth for the agency, which over 12 years has built up an enviable client list in the tiling, flooring and wider construction sectors. Catherine's role will focus on maximising delivery for marketing clients, at a time when the agency is also strengthening its expertise and reputation in growing business sectors, such as writing Continuous Professional Development (CPD) courses and providing secretariat services for its trade association customers.
Catherine joins a talented team of 16 at Smart Marketing Works. The company has grown steadily since its founding in 2009 and is proud of its record of providing rewarding careers in marketing for local people. During Covid the company was quick to adapt to new ways of working and also to acquire new accounts. As a result the company's sales are now 25% up on where they were in 2019, and it is well-placed to continue creating local employment.
"I am relishing the challenge of transferring the skills and knowledge which I have built up during my career working in-house to the agency environment," says Catherine. "I'm delighted to be part of the Smart Marketing Works team and I believe there's a great opportunity before us now to continue the growth profile of the agency and provide class-leading service to all our clients."
Kay Porter, Owner & Managing Director of Smart Marketing Works, says: "I am very proud of the fact that we have been able to attract someone of Catherine's calibre to join our team. It's obviously been an exceptionally difficult time for many in our industry, so we are very pleased to have been able to continue our development during the pandemic. Catherine's input and expertise will now set us on a very positive course for future growth going forward."