We're a full service marketing agency who construct multi-channel communication campaigns, including both offline and online techniques
We are also at home with brand development and execution. We can create an impactful brand and then execute it across packaging, literature, point-of-sale and anywhere else that will reach your market. Take a look at the services that we offer below.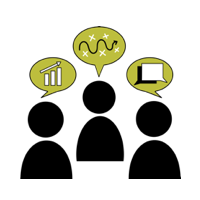 Marketing Strategy and Consultancy
Smart thinking underpins everything that we do. Our team has years of experience, both client and agency side, in building marketing strategy, so we have real insight into the process.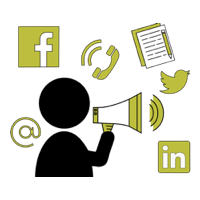 Multi-Channel Marketing
We are expert at creating multi-channel marketing communication programmes and we know what works. It starts with careful segmentation of the target market and then developing an understanding of the most effective methods of contact.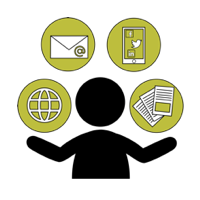 PR and Trade Advertising
The creation and placement of compelling PR stories is a core skill. We have a highly skilled PR team with many years of experience of working with the main building products trade publications.
Website Design and Online Marketing
We design and build websites, which is probably what you'd expect us to say, the difference being that we want to make sure the website works as a key element of your contact strategy.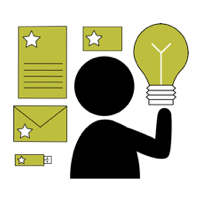 Brand Design and Development
We help to build brands. It starts with research and understanding the organisation, product, target market and the competition. We then get to work to develop a brand proposition.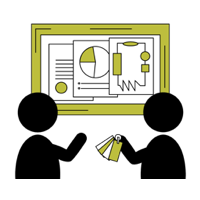 Product and Technical Literature
Creating impactful and informative product literature is vital. We combine our technical writing and design skills to ensure that key product features and benefits come through.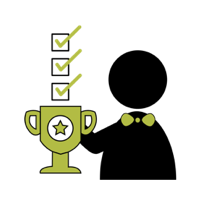 Event
Management
We are expert in managing exhibitions, seminars, awards ceremonies, committee meetings and all types of events. We control the whole process from start to finish from initial planning to follow up.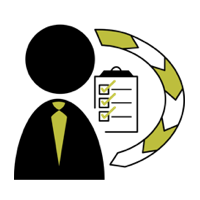 CPD
A major part of SMW's work in the building products sector is the creation of CPD. We have a full technical team that works with a number of clients to write and deliver CPD content where we offer a full service, including all liaison with RIBA.
Building Products Specialists
Smart Marketing Works specialises in the building products market. This stems from Kay Porter's own extensive experience and knowledge and is enhanced by the addition of other smart marketers from building products organisations. We are able to grasp the technical features of complex products and translate them into benefits. Add that to our marketing strategy and communication flair and you find a skillset that few agencies can match.
What our clients have to say
Smart Marketing Works have worked on a number of our CPD Provider's material and we have always found the work that she has put together to be of very high standard and of great interest to architects. Our assessors are always impressed with the work that has been put together through Smart Marketing and like the professional and well structured look of the material. There has always been great technical depth in the material drawing out the educational content of the subject which needs to be met to gain RIBA CPD approval status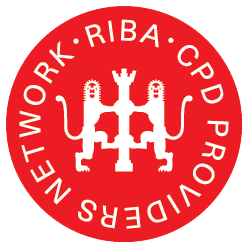 G Suter
CPD Assessment Coordinator, RIBA
We are very happy to be working with the PR team at Smart Marketing Works. They are able to get to grips with the technical aspects of our range and then create engaging content. The PR team's contacts in the trade press enable them to place articles in a broad reach of relevant publications.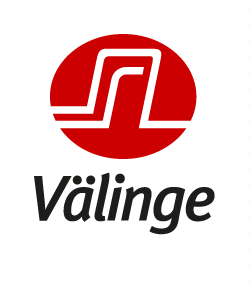 S Darbyshire
General Manager, Välinge Flooring UK
Here at Kick-Start we have enjoyed working with Smart Marketing Works and their clients through our magazines CFJ Contract Flooring Journal and TSJ Tile & Stone Journal for many years. As a full service PR, Advertising and Digital agency their experience of the flooring and tiling sectors shines through with their dedication and knowledge to our industries. I would highly recommend them to any company looking to build sales, increase brand awareness through all forms of marketing.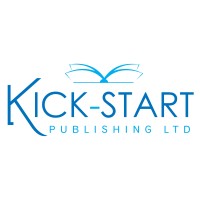 S Bourne
Managing Director, Kick-Start
The support provided to us by Smart Marketing Works has been crucial in developing our brand. In large part this is enabled by the skills that the company has in-house and also the wide experience that team members have in our industry.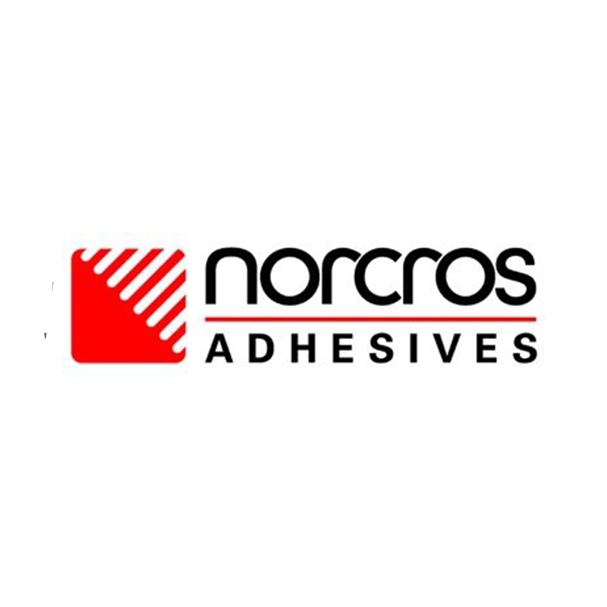 R Kyle
Sales Director, Norcros