Built on Building Products
This means that we have an implicit understanding of how to drive sales in the key building products channels, including:
– Architect/Specifier
– Interior Designers
– Retail, including multiples and independents
– Merchants
– The Building Trade
– Contractors
– Industry Bodies
– Consumer – linking to retail distribution or Ecommerce
As part of our building products pedigree, we have staff with technical writing expertise. This means that we can create CPD for online and offline delivery.
To find out more about how we do this and who we are doing it for, visit our services page.
Our Team
Our experienced team has a strong track record in providing support to clients in a number of key industry sectors. We work in many industries, including tiling, adhesives, construction, DIY and agriculture. We are proud to work for blue chip brands in these and other key areas. Our clients are marketing-led companies who are the innovators in their fields, showing the way with pioneering new product development, environmentally-friendly manufacturing, superb customer service and the most modern training practices.
Smart Marketing Works has a sister company, Smart Admin Works, which provides outsourced trade association management services. Smart Admin Works also has major clients in the building products sector, further underlining our credentials in this area. This work has enabled the team to accumulate a wealth of experience in supporting trade associations, ranging from running technical seminars and conferences to PR work, database management and hosting large-scale industry events.
What our clients have to say
Smart Marketing Works have worked on a number of our CPD Provider's material and we have always found the work that she has put together to be of very high standard and of great interest to architects. Our assessors are always impressed with the work that has been put together through Smart Marketing and like the professional and well structured look of the material. There has always been great technical depth in the material drawing out the educational content of the subject which needs to be met to gain RIBA CPD approval status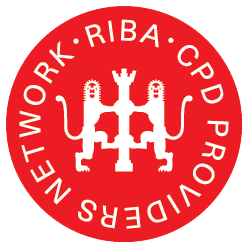 G Suter
CPD Assessment Coordinator, RIBA
We are very happy to be working with the PR team at Smart Marketing Works. They are able to get to grips with the technical aspects of our range and then create engaging content. The PR team's contacts in the trade press enable them to place articles in a broad reach of relevant publications.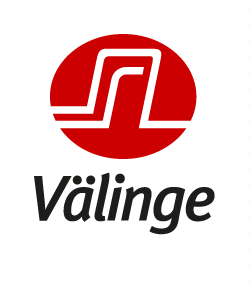 S Darbyshire
General Manager, Välinge Flooring UK
Here at Kick-Start we have enjoyed working with Smart Marketing Works and their clients through our magazines CFJ Contract Flooring Journal and TSJ Tile & Stone Journal for many years. As a full service PR, Advertising and Digital agency their experience of the flooring and tiling sectors shines through with their dedication and knowledge to our industries. I would highly recommend them to any company looking to build sales, increase brand awareness through all forms of marketing.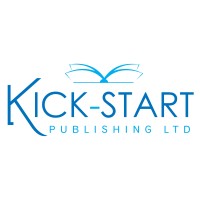 S Bourne
Managing Director, Kick-Start
The support provided to us by Smart Marketing Works has been crucial in developing our brand. In large part this is enabled by the skills that the company has in-house and also the wide experience that team members have in our industry.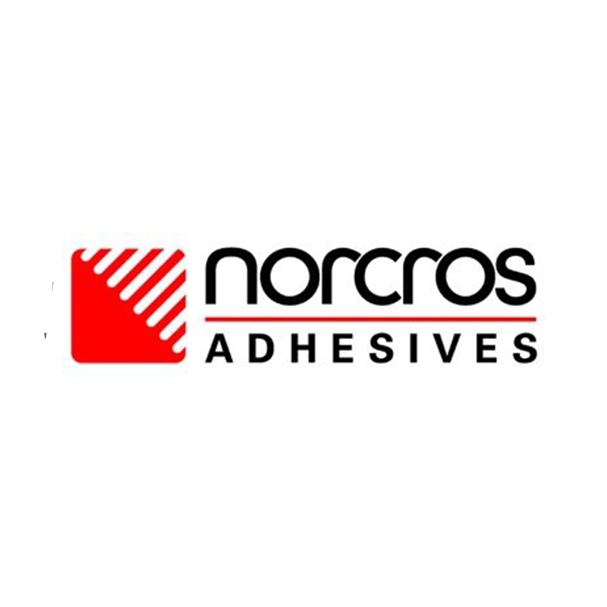 R Kyle
Sales Director, Norcros