Working for Smart Marketing Works
We're always looking to attract the best talent to ensure we are keeping our clients happy. We believe that building and retaining a high-performing, engaged team with a diverse range of talent is how we can help our clients suceed.
You could be an experienced marketer, or just starting out in your career. You might have a degree, you might not. If you're passionate, enthusiastic and full of ideas, you're already ticking the right boxes.
We offer a wide range of services to our clients, including Strategy, Design, Development, PR and Digital Marketing.
If you'd like to be considered for one of these roles get in touch with us or visit the links and hit apply.
Don't see a role for you? We still might be interested! Simply send your CV and a covering letter to info@smartmarketingworks.com and we will keep this on file!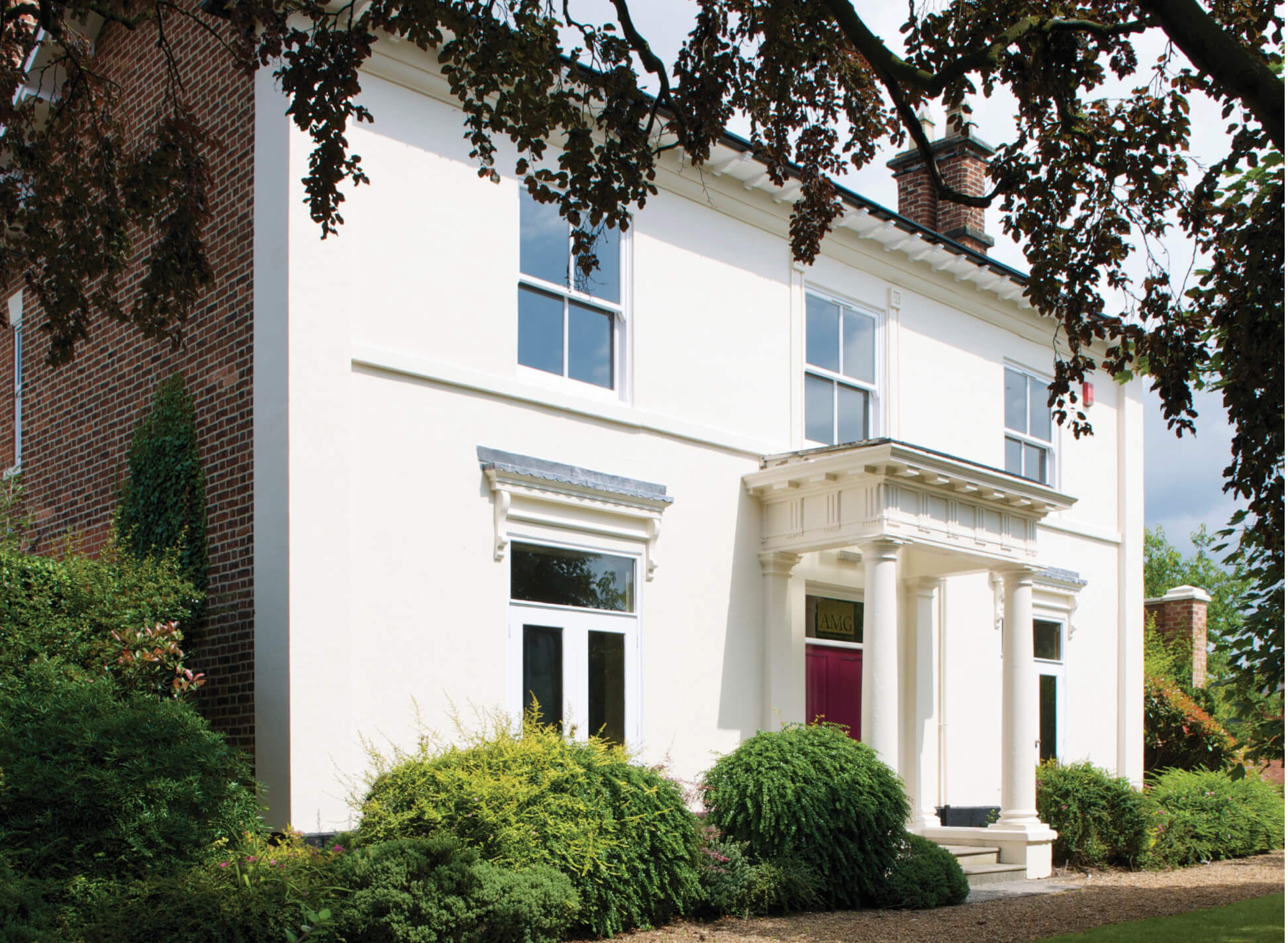 Current Vacancies
There are currently no vacancies. Please check back soon.
What we offer
Competitive salary
20 days holiday per year plus bank holidays and your birthday off, with shut down between Christmas and New Year
Additional holiday days dependent on length of service
Holiday Exchange (buy or sell your holiday allocation)
Contributory pension scheme
Private Healthcare Insurance Scheme
Savings on bikes and accessories through Cyclescheme
Opportunity to save on and spread the cost of new tech through Techscheme
On site parking
Christmas party and socials
Free Tea and Coffee