Creating impactful and informative product literature is vital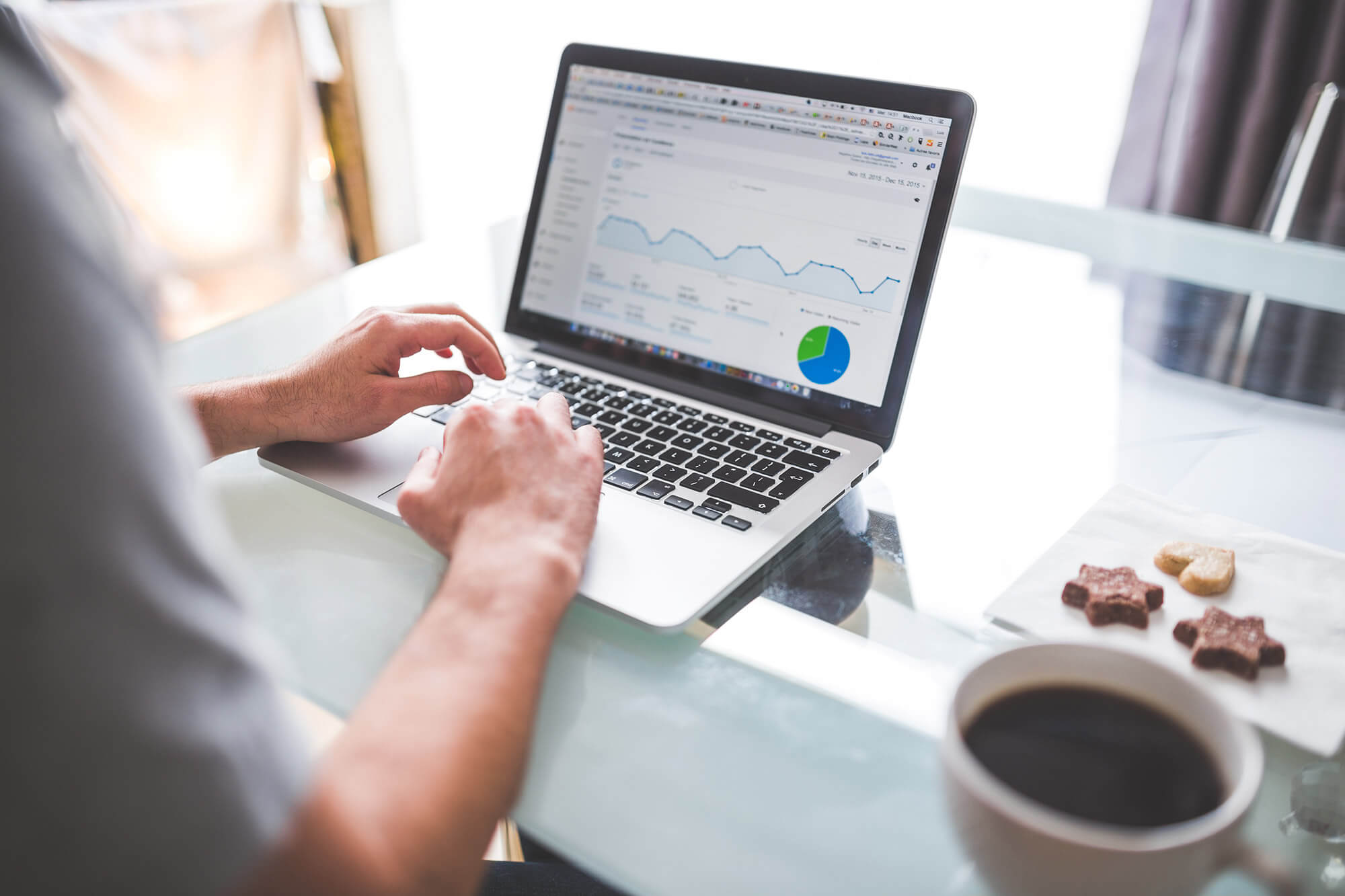 What do we offer?
We combine our technical writing and design skills to ensure that key product features and benefits come through. Our knowledge of building products and the key target markets means that the technical data is presented in the appropriate format.
Our expertise in print production techniques is brought to bear to develop packs that contain either actual samples or accurate representations. Cost can often be an issue here and we ensure that our solutions are respectful of budget.