A major part of SMW's work in the building products sector is the creation of CPD content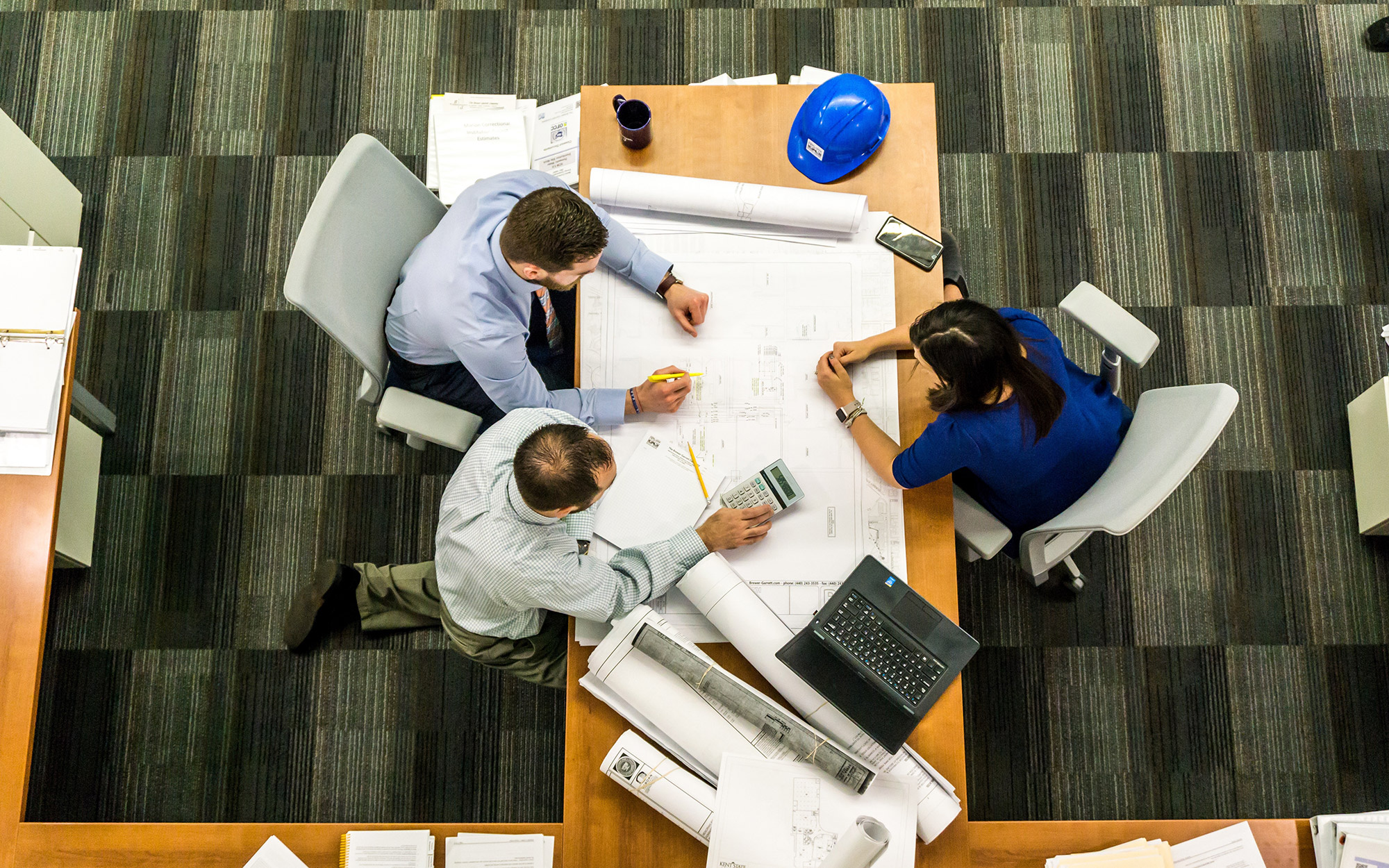 What do we offer?
We have a full technical team that works with a number of clients to
write and deliver CPD content where we offer a full service, including all liaison with RIBA.
The process starts with discussion to determine which products or services are best suited to CPD. We then produce a scope that shows the content and flow of the document. Following sign-off, the research and writing element begins before a full draft is submitted. Once client approval has been received, we submit to RIBA and work with them at every stage to ensure that the CPD meets all stipulations. The CPD is supplied as a PowerPoint document to be placed in the appropriate libraries. We can also provide a presentation video with full voiceover.