Marketing experts for the Building Products Industry
Our Credentials
Smart Marketing Works is fast becoming the go-to agency for the building products sector. The agency has been structured to cater for the clients in that specialist sector with staff recruited from marketing roles in building products organisations. This means that we are able to grasp the technical features of complex products and translate them into benefits. Add that to our marketing strategy and creative flair and you find a skillset that few agencies can match.
We understand all of the routes to market in the building products sector, including the relationships between each. This knowledge, alongside our marketing communication skills, enables us to create multi-channel campaigns that really drive sales.
Our in-house CPD team is further evidence of the specialist knowledge within Smart Marketing Works. Researching and writing engaging CPD content on technical products is a real skill, and one that our team has in abundance. They are also aware of relevant regulatory requirements and can ensure that they are included in the CPD.
The PR team at Smart Marketing Works understands the building products sector. This enables them to create compelling copy on highly technical products. Relationships with the key publications means we can ensure that stories are always placed and featured prominently.
We understand that your marketing investment needs to drive results and so we apply all of our marketing communication skills to achieve that. Whether your requirement is for sales, leads, awareness or traffic, we understand what works in the building products sector and you can benefit from that knowledge.
Our Clients
The nature of our work means that we choose not to publish a client list or case studies. We are happy to discuss this with you in confidence, so please get in touch to find out more.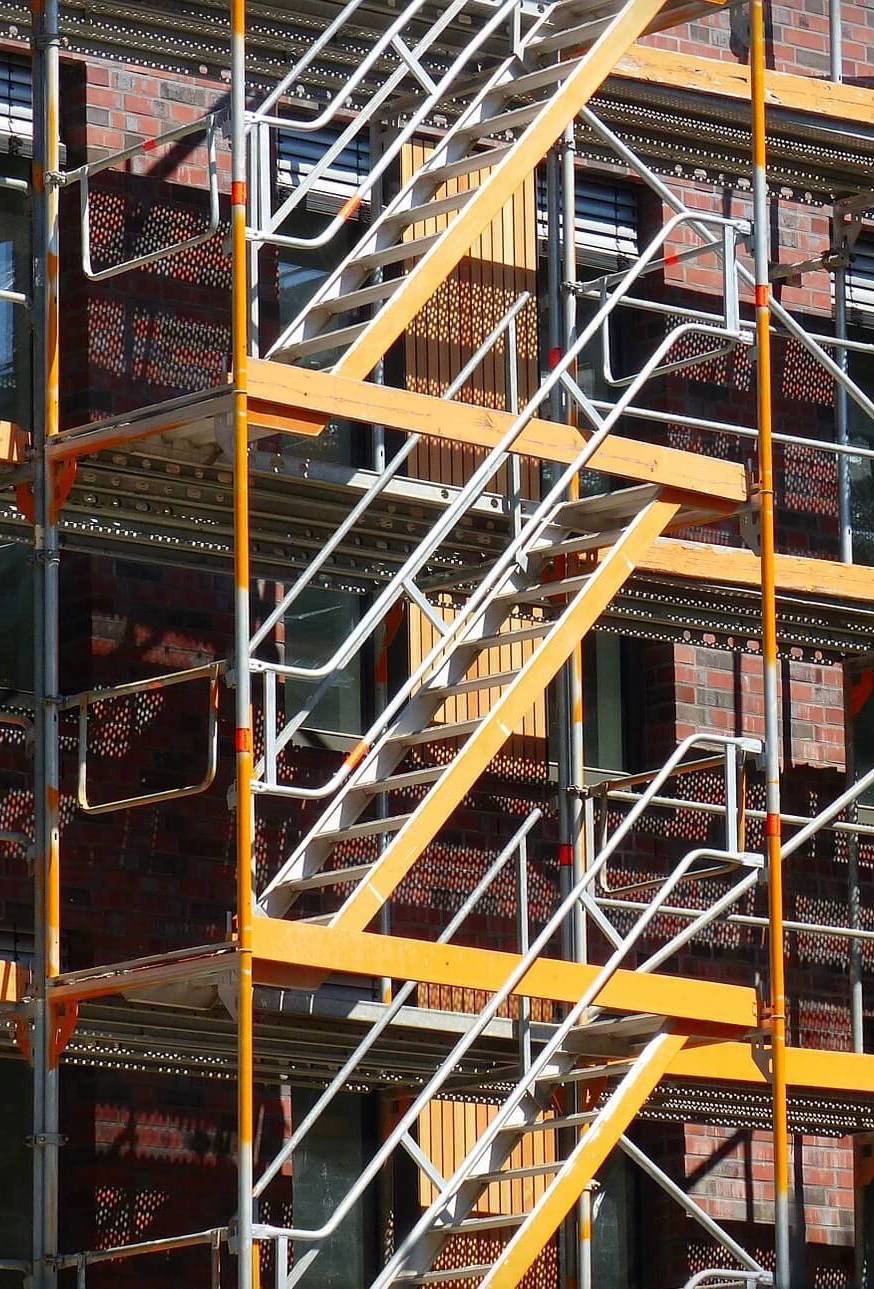 What our clients have to say
Smart Marketing Works have worked on a number of our CPD Provider's material and we have always found the work that she has put together to be of very high standard and of great interest to architects. Our assessors are always impressed with the work that has been put together through Smart Marketing and like the professional and well structured look of the material. There has always been great technical depth in the material drawing out the educational content of the subject which needs to be met to gain RIBA CPD approval status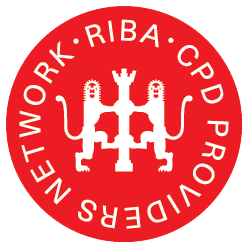 G Suter
CPD Assessment Coordinator, RIBA
We are very happy to be working with the PR team at Smart Marketing Works. They are able to get to grips with the technical aspects of our range and then create engaging content. The PR team's contacts in the trade press enable them to place articles in a broad reach of relevant publications.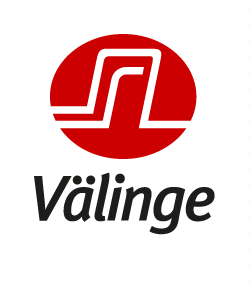 S Darbyshire
General Manager, Välinge Flooring UK
Here at Kick-Start we have enjoyed working with Smart Marketing Works and their clients through our magazines CFJ Contract Flooring Journal and TSJ Tile & Stone Journal for many years. As a full service PR, Advertising and Digital agency their experience of the flooring and tiling sectors shines through with their dedication and knowledge to our industries. I would highly recommend them to any company looking to build sales, increase brand awareness through all forms of marketing.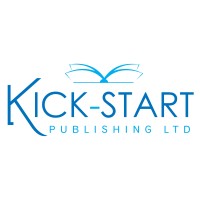 S Bourne
Managing Director, Kick-Start
The support provided to us by Smart Marketing Works has been crucial in developing our brand. In large part this is enabled by the skills that the company has in-house and also the wide experience that team members have in our industry.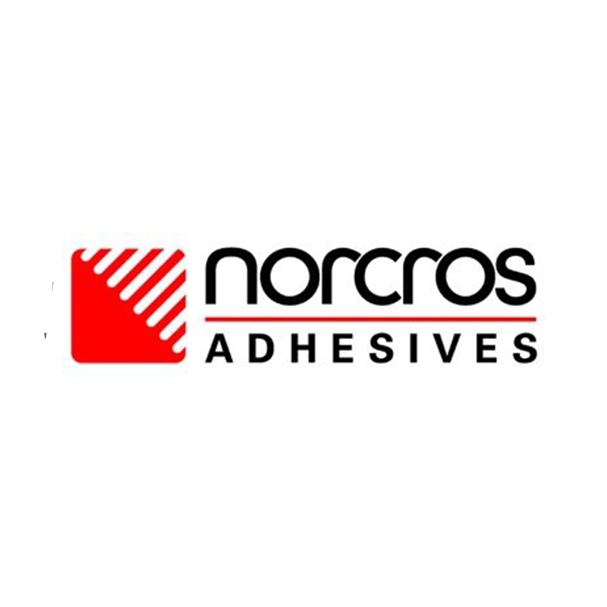 R Kyle
Sales Director, Norcros