Smart Admin Works (SAW) is our sister company that specialises in providing outsourced trade association management services.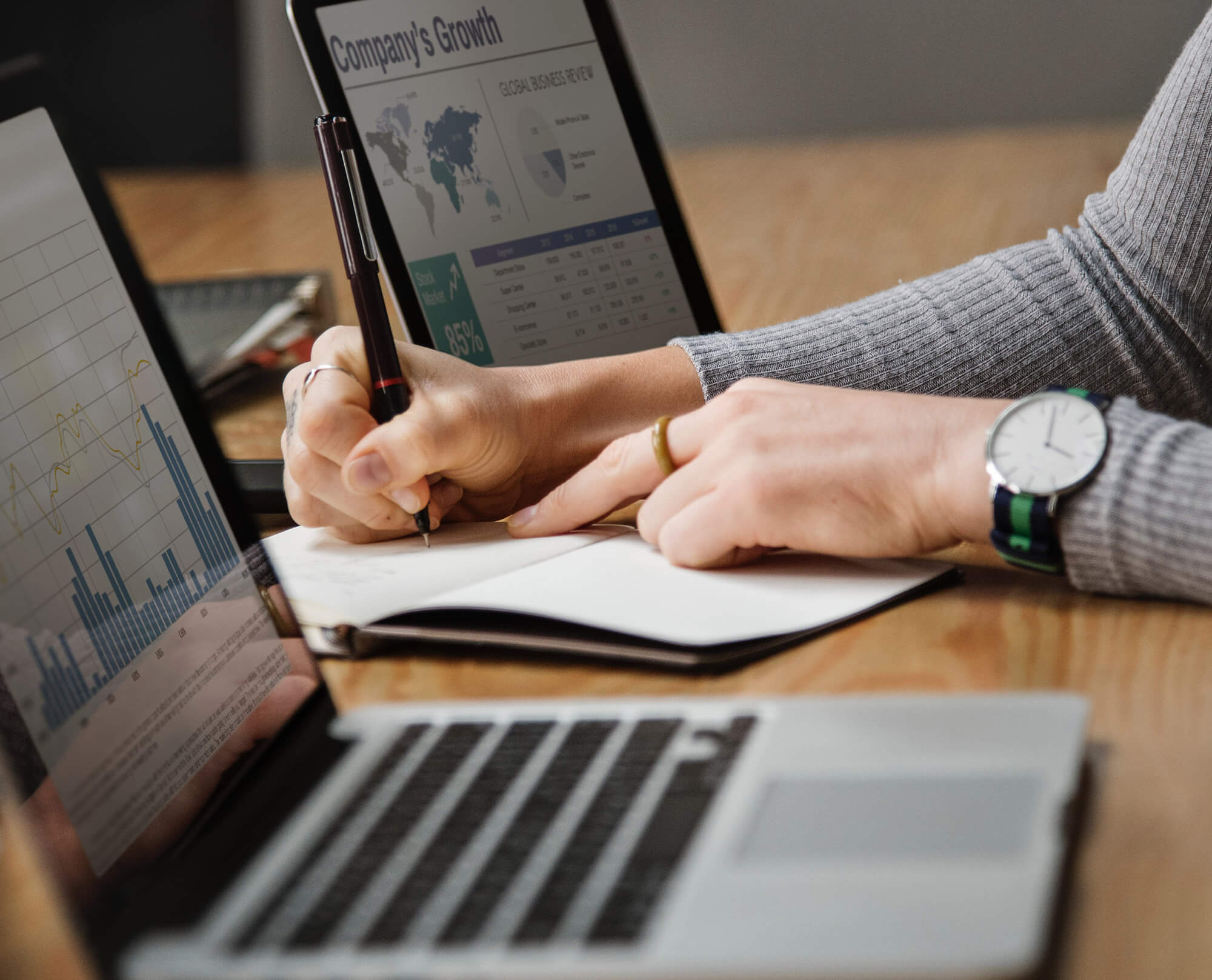 What do we offer?
This can be a complete solution where SAW takes over the full running of a trade association or a menu where clients choose the elements of the SAW offering that they require.
This includes:
Member Recruitment
Member Communication and Development
Technical Support
Event Management and Promotion
Financial Management
Council and Committee Management
Marketing the Association
Organisation Representation
SAW has extensive expertise in the building products sector and clients
include TTA, FeRFA and EUF.